METAL TO ENHANCE YOUR BRAND AND SET YOU APART

Whatever the packaging used or the sector concerned, we strive to transpose into metal the most beautiful expression of your brand.
The expertise of our pre-press services in the various techniques of printing and our innovative equipment allow us to leverage every possibility offered by metal to add value to your product, and help it stand out, as well as to offer a wide range of finishes
Sharpness of printing:





Printing on metal offers high-precision reproduction and unmatched metallic effects in silver or gold.
Special inks:


We work closely with our ink suppliers to offer their latest innovations (pearlescent inks, swelling temperature sensitive inks, etc)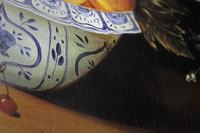 Our coating varnish can be applied in selective or on the entire surface with varying degrees of dullness or gloss, or to create additional effects (crackled, vintage effect, etc)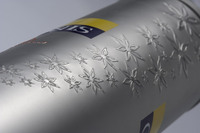 To enhance a part of your setting or to highlight a regulatory element as a tactile indication of danger. Embossing according to different depths on blank or printed surfaces.
Safeguarding your most sensitive products: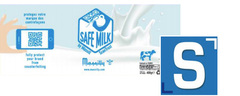 Thanks to anti-counterfeiting printing techniques: use of specific inks, and integration of unique QR codes with our Print ScanTrust® system.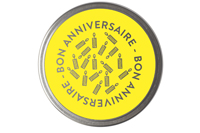 for your small series, events or consumer tests
Download our printing leaflet here
Enhancing your packaging
Our printers and pre-press experts are at your disposal to support
and advise you to achieve optimum results with your packaging.


Contact us
Inspirations