Our international team of experienced technicians are at your disposal to assist you in the use of our range of products (caps, ends, cans) and with our equipment.
Our engineers and technicians are experts in process of packaging and filling. They operate at a global level beside your on-site teams:

- Test and homologation of new products or specifications (new sizes, compound, varnished, pack test best before date)
- Support on the problems of food contact (recommendation varnish, analysis of migration)
- Technological Support
- Analysis of the critical points and processes (seaming analysis, caps sealing)
- Training of the teams on the procedures of use of our packaging or machines
- Audit, installation, settings and maintenance of lines
- Trainings in French, English, Spanish, German, Italian, Dutch, Danish, Russian...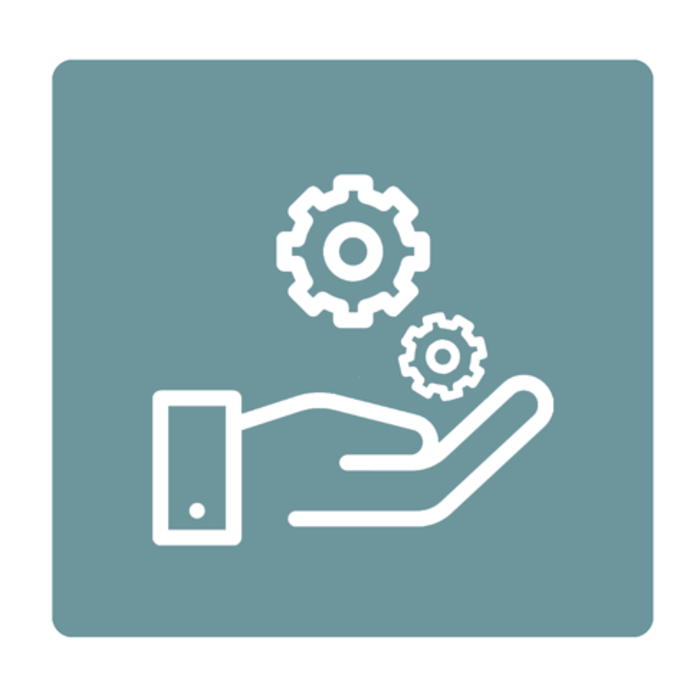 technicians at your service

languages spoken

spent alongside our clients in 2017

km travelled to reach our clients' factories
Products from the same range